Carnival Palace Chinese Restaurant
92-09 Jamaica Ave, Woodhaven, NY 11421
Order now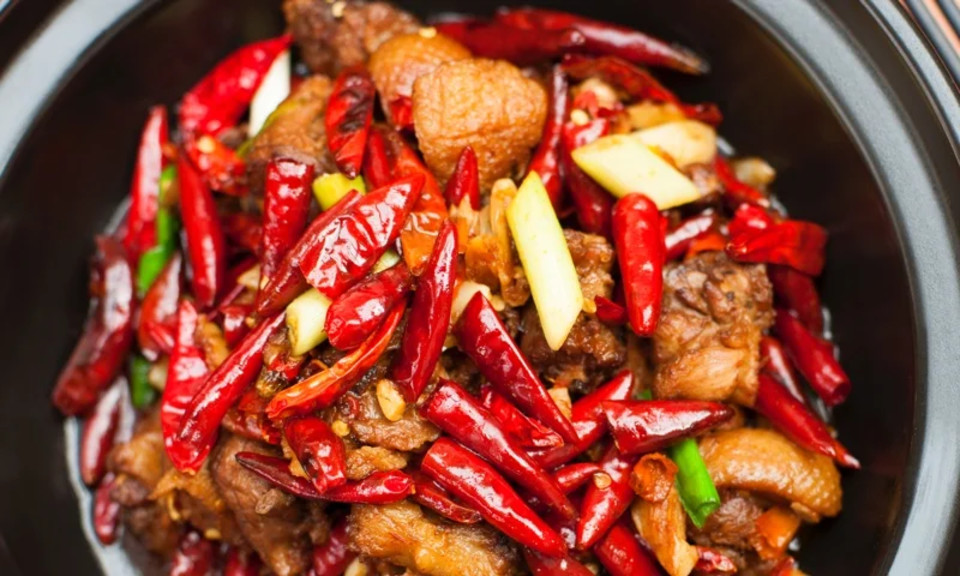 ROGER
Let me start off by saying Chinese food is my favorite. But I am a very picky Chinese food eater. Hands down this has to be the best Chinese food restaurant in Woodhaven. I have tried others in the neighborhood and did not like at all. The sesame chicken is amazing also the pepper steak and the fried rice is really good. The delivery is usually quicker than the time that is stated on GrubHub. The delivery guy is fast and friendly. For sure the best Chinese restaurant in Woodhaven.
Lekeisha
My go to Chinese restaurant. The food is clean and delicious. Staff is pleasant and delivery is always very quick! The best part is the delivery guy is always the sweetest!
Belinda
Food was tasty but my daughter had asked for extra sauce and didn't receive it
And I had placed it in the comments section.
Shataya
The general tsao was very tasty order came fast delivery guy was very nice.
Arlette
Amazing phone service food taste great and good timing thank you.
Chandanie
The correct modifications were made (I wanted brown rice instead of white rice and brown sauce and got those!) And the food came quicker than anticipated! Thank you!
Tammy
Best Chinese food in Woodhaven. Order came quicker than expected and everything was fresh and delicious. Will definitely order again.
Crystal
Great food. Wish they would've delivered at the time I had put down. But other than that, tasty food and great service!
Shakil
The food tastes great. Left the delivery man a hefty tip.
John
Very good..been going there for years
About us
Asian, Chinese, Dinner, Lunch Specials
Today

Delivery: 11:00 AM - 10:45 PM

Takeout: 11:00 AM - 10:45 PM

Delivery

Monday:

11:00 AM - 10:45 PM

Tuesday:

11:00 AM - 10:45 PM

Wednesday:

11:00 AM - 10:45 PM

Thursday:

11:00 AM - 10:45 PM

Friday:

11:00 AM - 11:45 PM

Saturday:

11:00 AM - 11:45 PM

Sunday:

12:00 PM - 10:45 PM

Takeout

Monday:

11:00 AM - 10:45 PM

Tuesday:

11:00 AM - 10:45 PM

Wednesday:

11:00 AM - 10:45 PM

Thursday:

11:00 AM - 10:45 PM

Friday:

11:00 AM - 11:45 PM

Saturday:

11:00 AM - 11:45 PM

Sunday:

12:00 PM - 10:45 PM